the PINNACLE OF DYNAMICS CONTROL
COMPRESSOR, LIMITER, AND DE-ESSER
The Weiss DS1-MK3 is one of the most revered dynamics processors ever created for precise and musical dynamics control. Leading mastering and mixing engineers praise its transparency, unique feature set, and versatility. The DS1-MK3 is a full-band or band-selective compressor, limiter, and de-esser with M/S mode and parallel compression facilities.
Since 2018, the DS1-MK3 is also available as a plug-in for any major digital audio workstation. The plug-in is a 1:1 code port provided by Softube in collaboration with Weiss Engineering.
Main Features
Weiss DS1-MK3
Click image to change front/rear view
Technical Data
Weiss DS1-MK3
Sampling frequencies: 44.1 kHz, 48 kHz, 88.2 kHz, 96 kHz.
Maximum input word length: 24 bits.
Channel Status Data: Input accepts professional or consumer format.
Connector: XLR female.
Sampling frequencies: 44.1 kHz, 48 kHz, 88.2 kHz, 96 kHz (always the same as the input). 
Output word-length: 24 Bits.
Connector: XLR male.
Dithering algorithms are implemented using the POW-R set of algorithms, i.e. POW-R #1, POW-R #2, POW-R #3.
Depth: 30 cm / 11.8 inches
Width: 43.3 cm / 17 inches (19 inches with rack ears)
Height: 8.8 cm / 3.5 inches (2 RU)
Note: For more detailed product specifications, please refer to the user manual.
What the media say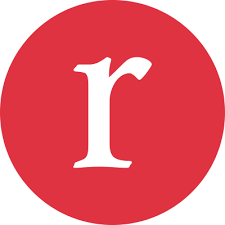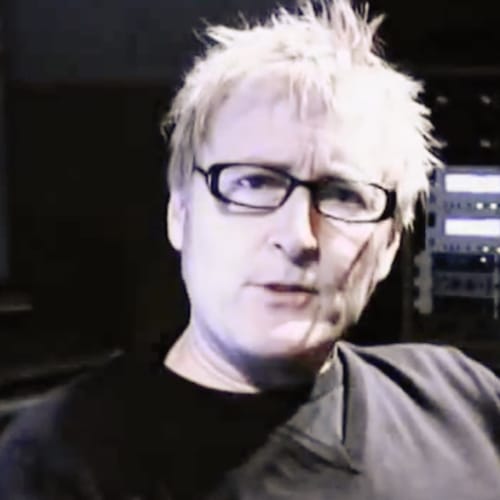 What THE USERS say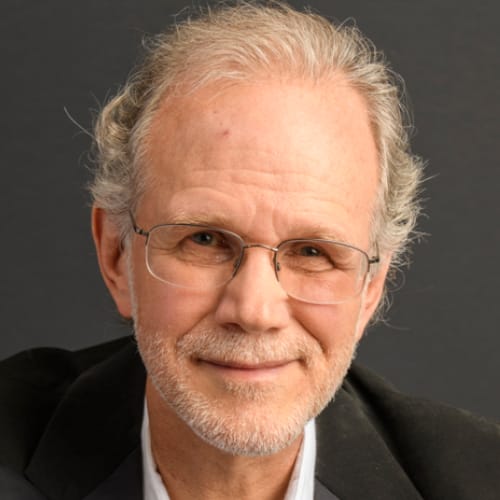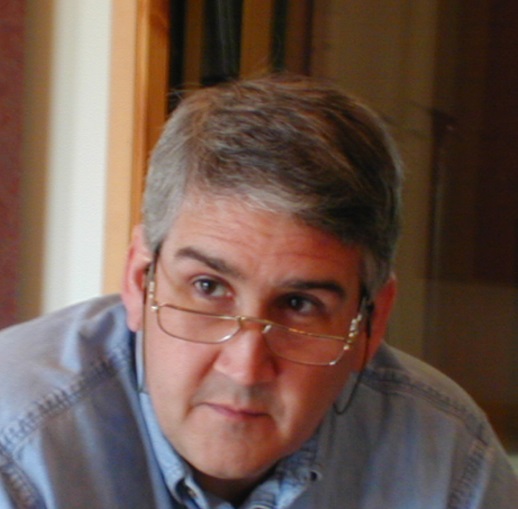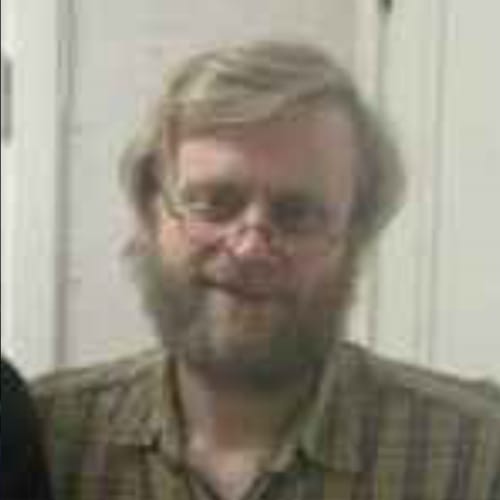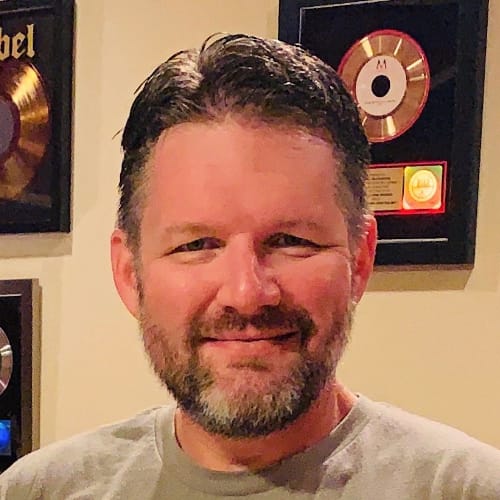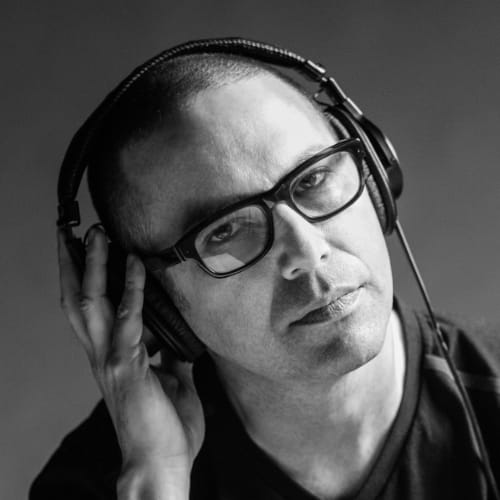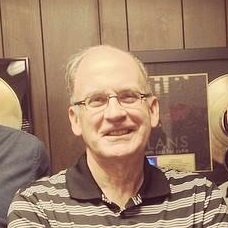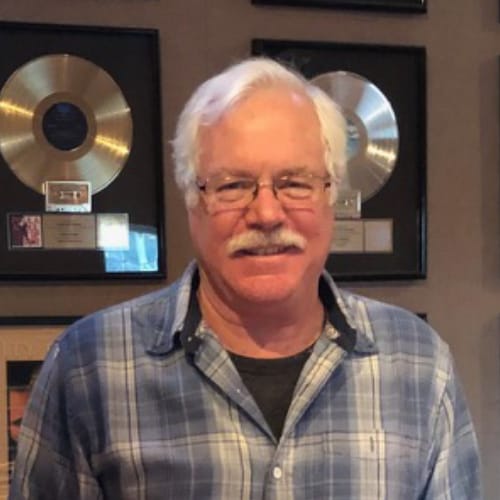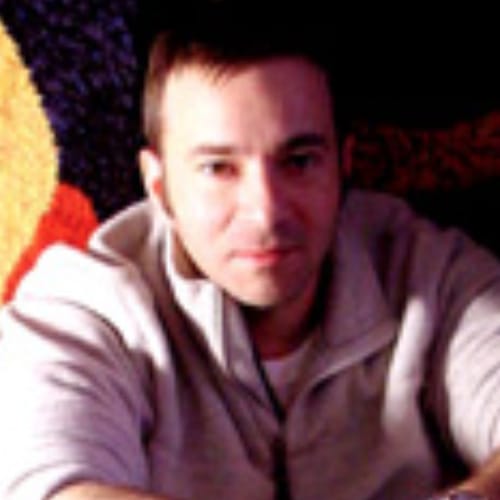 For your DS1
DS1 High Resolution Photos
DS1 Softube Plugins Manual
Weiss Gambit Series Latency Documentation
WEISS Plug-ins
1:1 CODE PORTS for any major DAW
In tight collaboration with Daniel Weiss, the plug-in developer Softube offers a series of Weiss Engineering plug-ins for use with any major digital audio workstation. The underlying digital processing comes from perfect 1:1 code ports of the corresponding hardware Weiss units. Therefore, the plug-ins provide the same sublime results that have made Weiss units staples in mixing and mastering studios for decades.
Some of the Weiss plug-ins maintain the familiar workflow from their hardware counterparts, while others offer layouts and features that better suit a computer-based workflow. Buy single units or get the bundled Weiss Complete Collection. The plug-ins can be purchased from Softube or via its dealer network.
Weiss Softube PLugins
In partnership with Softube
Weiss DS1-MK3
Weiss EQ1
Weiss EQ MP
Weiss MM-1 Mastering Maximizer
Weiss Deess
Weiss Compressor/Limiter
Weiss Gambit series for Softube Console 1
Weiss Complete Collection